Combining Skill
and Experience to
Promote Justice
for All
Contact Us
West Palm Beach Criminal Attorney
The Law Office of Christopher A. Haddad, P.A.
The Law Office of Christopher A. Haddad, P.A. was founded in 1999 and is located in West Palm Beach. The firm provides aggressive representation in the areas of:
Federal and Florida state criminal law;
Federal civil rights violations involving acts of wrongdoing amounting to violations of the Federal civil rights laws; 
Florida civil rights violations involving police misconduct resulting in false arrest, excessive use of force, misuse of a weapon or other state law violations;
Driving under the influence (DUI); and
Juvenile law.
Palm Beach criminal lawyer Christopher A. Haddad's approach to criminal law can be summarized by the phrase, "the best defense is a good offense". Each case is approached from the perspective that a rigorous pursuit of the facts and understanding of the law are the essential components to formulating a strong defense. Our Palm Beach criminal lawyers combine a thorough and detailed case investigation with the use of experts and other trial consultants to convey the essential message of your case while refuting the opposing side's arguments. Our court-proven process is focused on fighting for the rights of our clients.
A Track Record of Success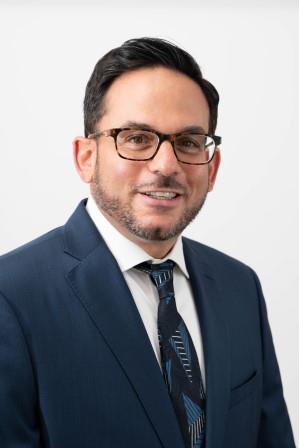 A cornerstone of the American judicial system is the right to a trial by jury. West Palm Beach criminal attorney Mr. Haddad and his staff have the skills, passion and proven track record to represent you effectively and persuasively. The firm is committed to providing personal attention, detailed case analysis and persuasive advocacy to each case that the firm undertakes.
Mr. Haddad is an experienced trial lawyer. He has tried over 100 jury trials to verdict. Let our firm put his track record of success to work for you.
If you have been charged with a federal or state crime or believe that you are the victim of a civil rights violation involving police misconduct, please contact the Law Office of Christopher A. Haddad, P.A. today for a frank and honest assessment of your case 561-832-1126. Our experienced team can advise you of your rights, as well as options that can lead to a successful outcome.